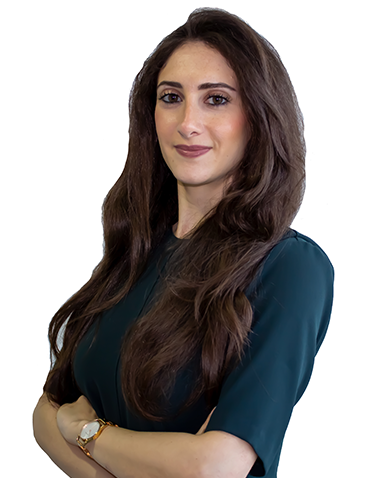 Ikbal Habib
Position:

Clinical Psychologist Children, Adolescent and Adults

Experience:

Location:

Email:

#

Phone:

#
Ms. Ikbal Habib is a Clinical Psychologist at Maudsley Health, Abu Dhabi. She has a Master's degree in Cognitive and Behavioral Therapy (CBT) and a Bachelor's degree in Clinical and Pathological Psychology from the University of Saint-Joseph, Lebanon which she achieved in 2018 and 2013 respectively. She was also a scholarship holder at the University of Aix Marseille in France. She is a registered clinical psychologist in the UAE and Lebanon.
Before moving to the UAE, Ms. Habib gained over five years of experience in the public and private health sector in Lebanon. She worked at an outpatient center of the Ministry of Health and at the juvenile court in Lebanon for three years until 2019. She also had a private practice as a psychologist before moving to the UAE in 2021. She helped launch a psycho-social program for youngsters affected by regional conflict while helping educators also understand and identify mental health conditions in children. Adding to her initiatives, Ms. Habib volunteered as a suicide hotline operator, while also raising mental health awareness through TV appearances.
Ms. Habib provides psychological assessment and therapy for children and adults presenting with anxiety and mood disorders, including panic disorder, social phobia, obsessive–compulsive disorder (OCD), post-traumatic stress disorder (PTSD), and depression. She believes that change comes from within and follows an evidence-based approach to bring the best outcome for her patients.
Contact With Ikbal Habib
تواصل عبر Ikbal Habib