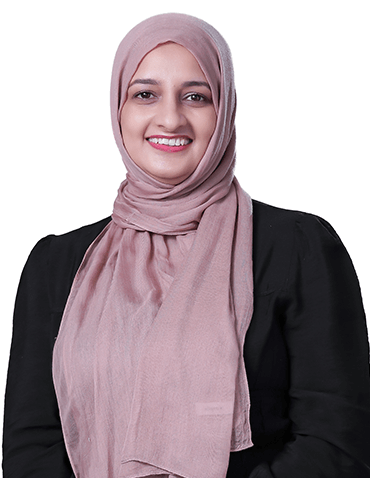 Razmin Shah
Position:

Forensic Psychologist

Experience:

Location:

Al Amal Hospital

Email:

#

Phone:

#
Razmin is the senior psychologist in the Forensic Clinical Academic Group for Maudsley Health at Al Amal Hospital, Dubai. 
Razmin works as part of the multi-disciplinary team which is developing specialized forensic mental health services in the UAE. Prior to her post at Al Amal, she has 15 years' experience as a licensed Forensic Psychologist.
Having trained and worked in the UK, Razmin has worked in some of the most challenging forensic establishments; Broadmoor and Rampton high secure hospitals (as part of the Dangerous and Severe Personality Disorders program), Adolescent Secure Training Centre's and the Prison service. She has been an Expert Witness in the areas of Sexual Offending, Personality Disorder, Criminal Responsibility, Capacity, Risk Assessment and Parenting Assessments. 
Razmin engages in supervision of psychologists and delivery of training related to the development and practice of Forensic Psychology. She also provides specialist forensic consultation to teams in relation to matters of risk, malingering and forensic psychological case conceptualizations. 
Razmin's preferred therapeutic approaches are CBT, Motivational Interviewing, Solution Focused, Schema Therapy, Trauma Informed Care and Attachment. Her areas of specialist interest are Risk, Trauma, Veracity assessments, Personality Disorder, Islamic Psychology, and Cross-Cultural applications of Psychology
Contact With Razmin Shah
تواصل عبر Razmin Shah