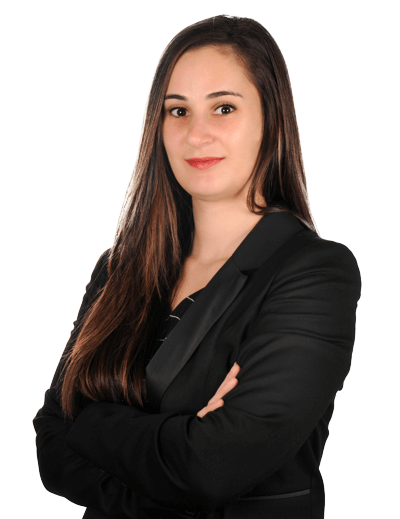 Samar Akiki
Position:

Clinical Psychologist

Experience:

Location:

Abu Dhabi

Email:

#

Phone:

#
Ms. Samar Akiki is Clinical Psychologist at Maudsley Health Abu Dhabi. She completed her Master's degree in Clinical Psychology at Saint Joseph University, Lebanon in 2017, and Bachelor's degree in 2014. She is a registered clinical psychologist in Abu Dhabi and Lebanon.
Before moving to UAE in 2022, Ms. Akiki worked for three years as in-charge of cognitive testing at a psychological diagnostic center in Lebanon. In addition, she also gained experience of more than two years as school counselor at the special needs department at an inclusive school in Beirut. Working as part of a multidisciplinary team, she oversaw the SEN student register and enabled provision of support, adaptation, and accommodation for students with neurodevelopmental disorders such as ADHD, specific learning difficulties, ASD and other medical conditions that impair them on a cognitive level. As a psychologist and school counselor her assessments enabled diagnosis of neurodevelopmental disorders and contributed to adequate therapeutic and educational planning based on the child's cognitive strengths and weaknesses.
Ms. Akiki has experience working with children, teenagers, and adults, presenting anxiety disorders such as panic disorder, social anxiety, and generalized anxiety, as well as depressive disorders, personality disorders, and PTSD. She uses psychodynamic theory and evidence-based techniques in her practice to deliver an eclectic approach for each client's individual needs and further their journey of self-discovery and self-growth.
Contact With Samar Akiki
تواصل عبر Samar Akiki