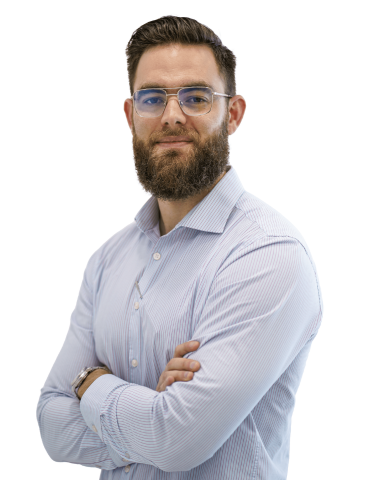 Adrian Campos Chacon
Position:

Clinical Psychologist

Experience:

Location:

Email:

Phone:
Adrian Campos Chacon completed his Master's degree in Clinical Psychology at The North West University, Potchefstroom, in 2019. He is a licensed practitioner psychologist with the Department of Health in Abu Dhabi and the Health Professions Council of South Africa.
Before relocating to the UAE, Adrian worked in South Africa for four years in various mental health services. He worked at a psychiatric state hospital based in the North West Province offering treatment to patients experiencing a range of mental health disorders. As part of the multidisciplinary team at the state hospital in Johannesburg, he further developed his specialist interest in working with patients experiencing mood and anxiety disorders. Adrian also has experience in private clinical settings, having owned his own successful practice in South Africa.
Adrian has specific clinical expertise in delivering effective Cognitive Behavioural Therapy (CBT) interventions to adults and adolescents experiencing mood and anxiety disorders such as depression, panic disorder, social anxiety disorders and Post Traumatic Stress Disorder (PTSD). He also has an interest in early intervention and helping individuals in their everyday life by focusing on sleep, nutrition and exercise. He encourages strategies that help build resilience, encourage healthy lifestyles and optimise wellbeing.
Adrian has a passion for continuing professional education, with experience in devising and delivering training to support the development of psychologists, as well as content creation within the field