WHO WE ARE
Maudsley Health World-class Research
Maudsley Health's world-class research-led learning experience attracts the very best students from around the world who enjoy unrivaled learning opportunities, supported by strong partnerships with NHS Trusts, industry, and healthcare organization. The Maudsley has approximately 5,000 staff, across a range of professions including psychiatry, nursing, psychology, psychotherapy, occupational therapy, social workers, and clinical scientists. It offers the widest range of mental health support and substance misuse services across the United Kingdom.
TAKE YOUR FIRST STEP TOWARDS BETTER MENTAL HEALTH
Our mission is 'to achieve the best possible outcomes for children, young people, and adults with mental health problems living in the Middle East'. We do this by delivering comprehensive high-quality assessments, using the most up-to-date appropriate tools and effective, evidence-based mental health interventions. Our services are centred on children, young people, adults, and their families and carers and are delivered with compassion and respect.
WHAT OUR CLIENTS SAY ABOUT US
Testimonials

"Best psychiatry clinic i've ever been to"​

From experience I believe they're the best in the country.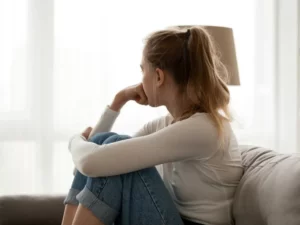 The number of patients in the UAE seeking help for mental health problems increased at least six-fold in three years, World Health.
This week the National Institute of Health Research (NIHR) Maudsley Biomedical Research Centre (BRC) - the largest for mental health care.
Maudsley Health had the honor of hosting the 6th Annual Maudsley Health Conference in Dubai. Professional speakers from all over the.
REACH OUT TO US
Do not hesitate to contact us if you need assistance. We are always here to help.