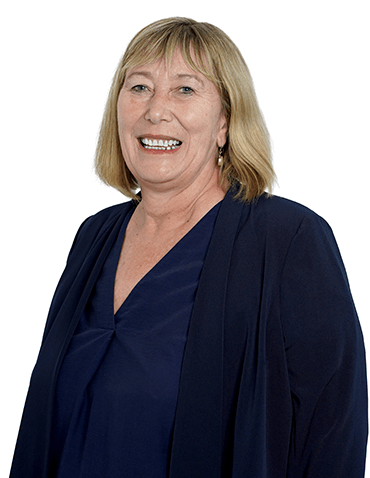 Susan Partridge
Position:

Consultant Clinical Psychologist Adults

Experience:

Location:

Email:

#

Phone:

#
Susan Partridge is a Consultant Clinical Psychologist in Abu Dhabi who joined Maudsley Health in 2017.   She obtained her Bachelor of Social Science in Psychology and Sociology at the University of Birmingham in the UK in 1978, her Master's degree in Psychopathology from the University of Leicester in 1982 and holds the British Psychological Society Diploma in Clinical Psychology (1983).
She is a licensed practitioner psychologist with the Health Care Professions Council in the UK and is licensed to practice in Abu Dhabi through HAAD.
Susan has over 30-years of experience in the field of mental health support services. She worked in the UK, mainly in the National Health Service (NHS), at the grade of Consultant Clinical Psychologist between 1994 and 2010. Prior to moving to Abu Dhabi in 2010, she was the Clinical Director of the Clinical Psychology Doctoral Training Programme, and a Senior Lecturer, at Hull University. She is an experienced trainer and lecturer and closely involved in both the UK and UAE with the development and provision of clinical supervision/consultation to other health care staff.
She has extensive experience both in outpatient and inpatient settings working with adults with:
Anxiety disorders; including panic disorder, Obsessive Compulsive Disorder (OCD) and Post Traumatic Stress Disorder (PTSD)
Depression
Personality disorder
Addiction problems
Psychosis
She uses a variety of models to inform her practice, which is grounded in Cognitive Behavioral Therapy. In addition to her therapeutic work Susan carries out individualized neuro-psychological assessments to identify patterns of cognitive strengths and deficits for people with acquired brain injury and a range of other conditions.
Contact With Susan Partridge
تواصل عبر Susan Partridge