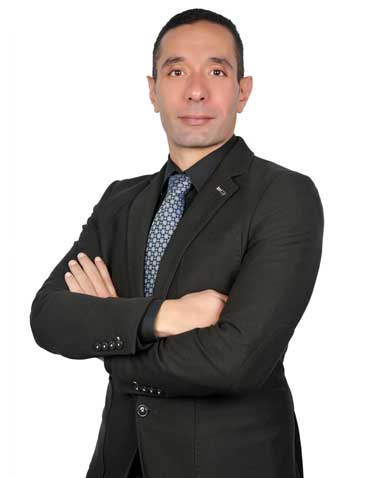 د. احمد حنفى
Position:

اخصائي أول علم النفس السریري للبالغين

Experience:

Location:

Email:

Phone:
Dr. Ahmed Hanafy is Clinical Psychologist at Maudsley Health. He completed his Doctoral degree (Honor's) in Clinical Psychology at Cairo University, Egypt in 2018 and Master's degree in Clinical Psychology in 2013.
Dr. Hanafy has more than sixteen years' experience as clinical psychologist in Egypt and the UAE. His experience post-graduation (Master's) started out working at the psychological clinic in Beni Souwaif University, El Abbsia Hospital's Recovery Centre for Psychiatry and Addiction Rehabilitation in Egypt in 2013. He went on to establish the Egyptian Institute of Cognitive Therapies in 2017. He moved to Abu Dhabi in 2020 joining Zayed Military Hospital where he served as Clinical Psychologist for two years. During his role there he offered treatment for addiction using psychotherapy and supervised & trained the psychology team there. Dr. Hanafy has a keen interest in academic research and regularly presents at conferences in UAE, Egypt and around the world. He has been involved in teaching at Cairo University and Egyptian Psychological Association since 2013 on subjects in offering Schema Therapy and CBT for various psychological conditions.
Dr. Hanafy works with different age groups and has deep experience in treating addiction, post-traumatic stress disorder, obsessive–compulsive disorder, depression, personality disorders and anxiety disorders (panic disorder, social phobia), sexual disorders, and other psychological disorders.
Nationality: Egyptian
Spoken Language/s: Arabic, English
Contact With د. احمد حنفى
تواصل عبر د. احمد حنفى