Maudsley Health awarded for Excellence in Mental Health at WMC Medical Excellence Awards 2022 in Dubai
The team at Maudsley Health are proud to announce their achievement of the WMC Excellence Awards 2022 for the category of "Excellence in Mental Health". The WMC Excellence Awards were organized in conjunction with the MEDTEK Conference for Women's Health of 2022. Speaking at the event Dr. Maher Mohammad, Operations Manager at Maudsley Health Abu Dhabi stated that the WMC award affirms Maudsley Health's commitment to furthering the vision of healthcare leadership and governance in mental healthcare in the Gulf region.
Maudsley Health has been driving growth in the sector since 2015 through demonstrated organizational effectiveness and resilience through multiple fronts including human capital management & diversity, strategic planning, innovation & risk management, and operational efficiency & effectiveness while furthering academic standards in UAE and the GCC region. The team at Maudsley Health take a holistic view of mental health in working collaboratively with families, caregivers, organizations, and other stakeholders to improve clinical decision-making and outcomes.
"We are proud of our teams in Abu Dhabi and Dubai who continue to raise mental health standards on all fronts be it children's health, women's & men's mental health, mental health in the workplace, and building systems through which early detection and intervention are made possible", Dr. Maher added.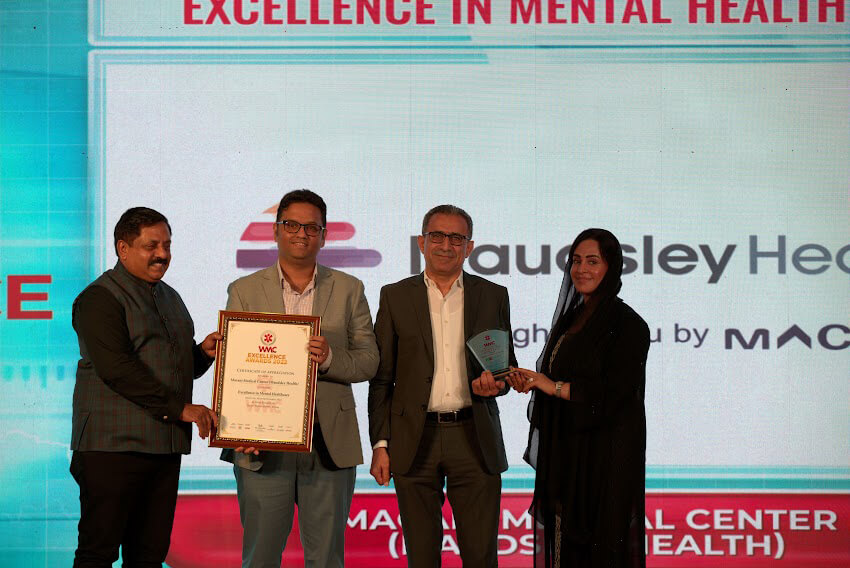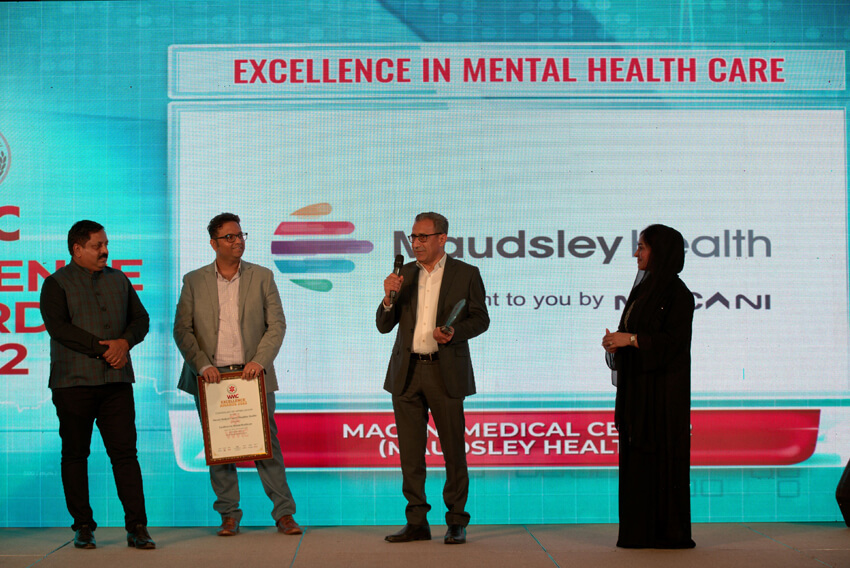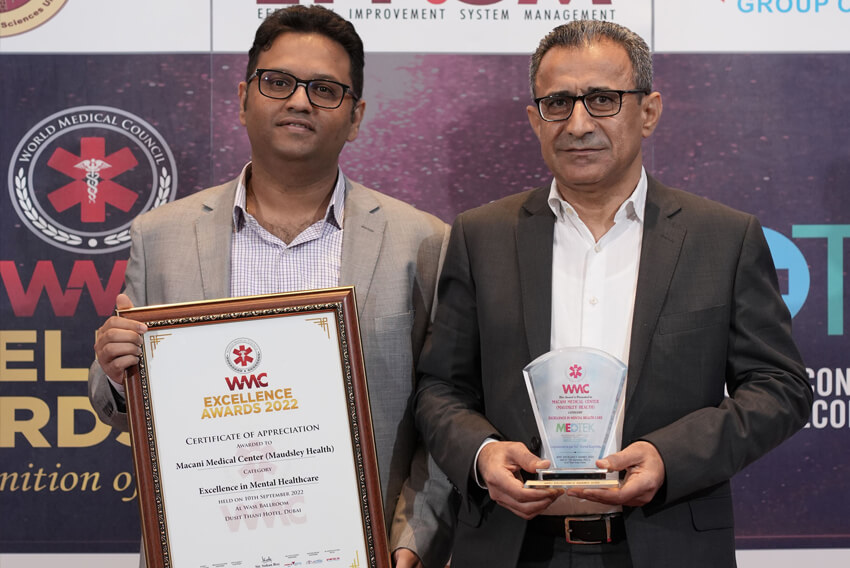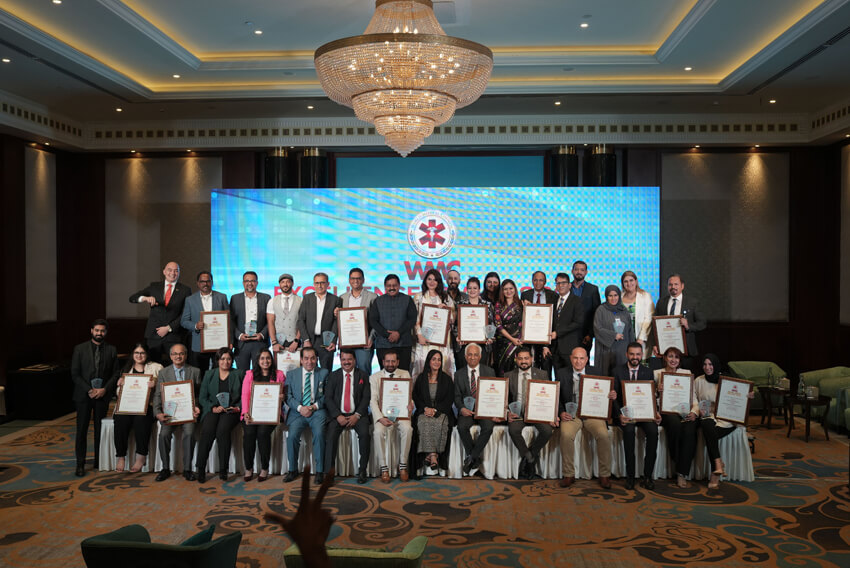 Maudsley Health is part of South London and Maudsley NHS Foundation Trust (the Maudsley), an international leader in the field of research, education, and translational medicine in mental health. Located in London, the Maudsley brings over 700 years' worth of internationally renowned ground-breaking experience to the UAE since 2015 in the delivery of the highest quality mental healthcare. Maudsley Health is an organization accredited by Joint Commission International.