Bespoke school programs & services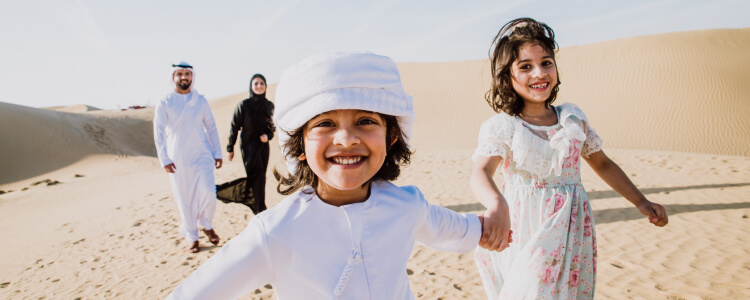 Bespoke School Mental Health Programs & Services
Schools play a vital role in promoting the health and wellbeing of their pupils, through the environment that they create, the support and opportunities they provide and the expectations and aspiration they have for each of their pupils.
CUES
CUES is a CBT based programme aimed at improving wellbeing and resilience in primary school children. It is a brand new package that has been designed by Maudsley CAMHS Clinical Psychologists and CBT therapists to improve the emotional wellbeing and resilience of primary school children.
This package aims to help each child realize their own potential and maximize their learning, by helping them to learn how they can spot when things are difficult and then employ simple strategies to help them cope. The package consists of eight sessions embedded with evidence based Cognitive Behavior Therapy (CBT) practice, delivered to whole classes of children. Each session is highly interactive and draws on a range of media sources to ensure the active engagement of all the children.
Discover
Prevention is about taking measures to stop a problem occurring in the first place. In the context of mental health, this could be activity to avert the initial onset of a mental disorder, targeted on those at risk. 'How to Handle Stress and Worry': An innovative school-based workshop program approach for 16 – 18s who experience anxiety, low mood and stress. DISCOVER is a new program that we run in schools to help students who are highly stressed. It provides psychological advice and techniques for young people in an interactive and confidential workshop format.
Webster Stratton (Incredible Years)
The Incredible Years Series include separate training programs, intervention manuals and DVDs for use by trained therapists, teachers and group leaders to promote children's social competence, emotional regulation and problem solving skills and reduce their behavior problems. The objectives of these interventions are to help parents and teachers provide young children (0-12 years) with a strong emotional, social and academic foundation so as to achieve the longer term goal of reducing the development of depression, school dropout, violence, drug abuse and delinquency in later years. The ultimate objective is to enhance children's ability to become socially and emotionally competent individuals who succeed in school.
Empowering Parents, Empowering Communities (EPEC)
This provides a system for training and supervising parent led parenting groups for children aged two to 11 years within a local community. The EPEC system of parenting support is based on the 'Being a Parent' parenting program and helps parents to learn practical communication skills for everyday life and develop their abilities to bring up confident, happy and co-operative children. The program uses discussion groups and role play, where new skills can be practiced in a supportive environment. Free crèches are provided alongside each group.

If you are experiencing similar
problems please contact us