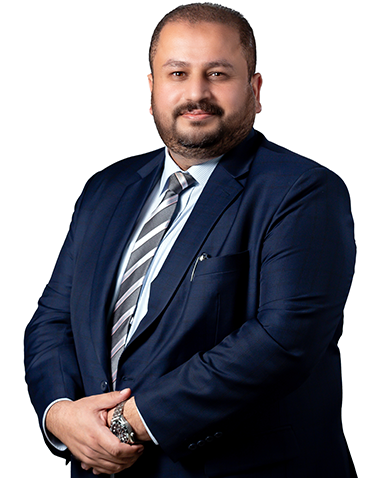 Ahmad Muneer
Position:

Experience:

Location:

Email:

Phone:
Ahmad Muneer is a Registered Nurse and Service Manager for the Addictions Clinical Academic Group at Al Amal Hospital in Dubai.  He holds a BSc degree in Nursing and MSc in Addiction Science Advanced Nursing Practice in addition to a Postgraduate Diploma in Critical Care and Applied Psychological Skills and Competencies in Mental Health. Ahmad Muneer is an Internationally Certified Addiction Professional Level II (ICAP II).
Ahmad Muneer has over 20 years of experience in mental health having received enhanced training in various specialist areas such as Forensic, Adult and his area of expertise, Addictions. He has extensive experience in leadership positions in clinical and operational capacity.  He is proud to have been part of teams that established and ran unique and advanced mental health services in Jordan and the United Arab Emirates, where he led the implementation of evidence-based nursing practice. 
In Ahmad's current role, working with the medical leadership, he is mainly tasked with developing and implementing clinical care pathways and monitoring the quality of clinical care in order to provide evidence-based, high quality, safe services for addiction that follow international benchmarks.