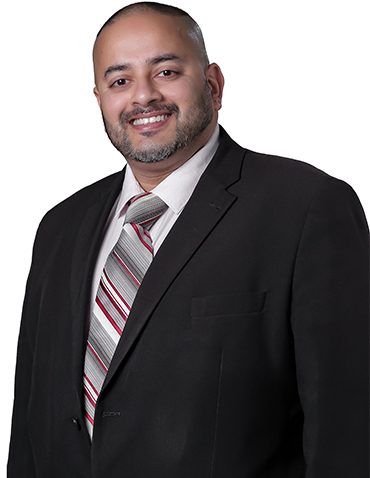 Dr Madhusudan Deepak
Position:

Consultant Psychiatrist and CAG Lead-Intellectual Disability

Experience:

Location:

Al Amal Hospital

Email:

#

Phone:

#
Dr. M Deepak Thalitaya is the Lead of the Intellectual Disability Psychiatry Clinical Academic Group at Al Amal Psychiatry Hospital, Dubai. He has 20 years of clinical, leadership, research, and academic experience as a Consultant Psychiatrist in the UK.
Dr. Deepak has held roles as Core and Senior Training Programme Director with the School of Psychiatry in Cambridge and West Midlands School of Psychiatry and also examined, trained, supervised and mentored Medical Students from Cambridge, Warwick and Buckingham Medical Schools and nursing and social worker students from the University of Bedfordshire, Warwickshire, Coventry & Northampton.
Dr. Deepak has held several roles with RCPsych including Member of Advisory Appointments Committee & CESR (Article 14) Evaluator & Intellectual Disability Management Committee. He was Regional Chair for the ID/ASD Doctors Forum. He has held roles with the UK Government including Consultant Disability Analyst with the Department of Work & Pensions, UK and Medical Judiciary Member with the Ministry of Justice, UK.
Dr. Deepak is an Examiner for RCPsych CASC Exams & is the Lead Intellectual Disability Specialist on CASC Panel Board. Dr. Deepak is an Examiner for the GMC, UK, PLAB Exams. He was Consultant Supervisor to the Mental Health Advisor at The University of Bedfordshire. Dr. Deepak has also been a Medical Appraiser for Doctors.
He has been involved in clinical governance & research & has published & presented widely at several national & international forums & journals. Currently, he is an Adjunct Faculty at Mohammed Bin Rashid University of Medicine & Health Sciences, UAE & supervises and trains Medical and Psychology Students, Interns, and Residents at Al Amal Hospital in Dubai.
Dr. Deepak is proud to be the recipient of 3 highly competitive NHS Clinical Excellence Awards showcasing the best of calibre in the NHS in addition to other awards and accolades over the years.
Contact With Dr Madhusudan Deepak
تواصل عبر Dr Madhusudan Deepak