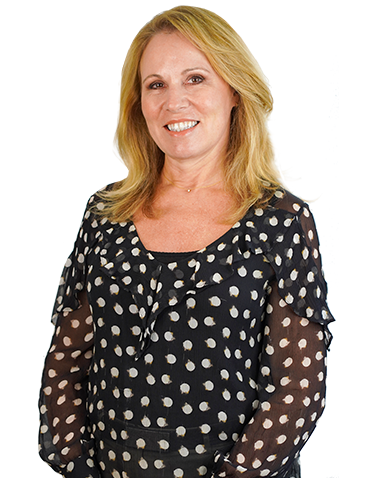 Dr Vicki Mobley
Position:

Clinical Psychologist Adults

Experience:

Location:

Email:

#

Phone:

#
Dr Vicki Mobley is a licensed Clinical Psychologist with the UK Health and Care Professions Council (HCPC), the New Zealand Psychologists Board, and the Health Authority of Abu Dhabi (HAAD). She trained in New Zealand, obtaining her Doctorate in Clinical Psychology from the University of Auckland. She also holds a Bachelor of Arts (Honors) degree in Psychology from University of Auckland, and a Bachelor of Arts degree in Sociology from Massey University.
Dr Mobley has over twelve years of experience in the mental health sector and has worked for over three years in the UAE. She has worked in the Auckland District Health Board (ADHB) community mental health services in New Zealand, and managed her own private practice. She was also part of a founding clinical team establishing a residential inpatient and day stay eating disorders facility in New Zealand.
Dr. Mobley draws on a range of psychotherapy models in her practice which is grounded in Cognitive Behavioral Therapy (CBT) and informed by Cognitive Analytic Therapy (CAT). She utilises Schema Focused therapy, Self Compassion Focused Therapy (SCFT), Acceptance and Commitment Therapy (ACT), Motivational Enhancement Therapy (MET), and Mindfulness based therapies to assist clients in understanding the patterns and functions of their behaviours and distress. She also works practically in assisting clients with the skills and support necessary to make change and choose more adaptive responses and ways of experiencing themselves, others, and the world. She is passionate about the use of Positive Psychology modalities in assisting exploration of strengths, potential, and the development of a personally meaningful life.
Dr. Mobley works with adults experiencing a range of mental health, emotional, or relationship difficulties including, anxiety (generalised anxiety, social anxiety, panic, phobias, and compulsive disorders); depression; stress or burnout; sleep disorders; post-natal depression and anxiety; grief and loss; adjustment difficulties and significant life changes; anger issues; adult ADHD; eating and body dysmorphic disorders; life satisfaction and self-esteem.
While Dr. Mobley does not provide couple counseling, she enjoys working with individuals through family transitions including divorce and remarriage. She has undertaken Doctoral thesis research and published in the area. She believes in the potential for blended families to provide adaptive, supportive and nurturing environments, and offers support alongside research and clinically based interventions.
Contact With Dr Vicki Mobley
تواصل عبر Dr Vicki Mobley