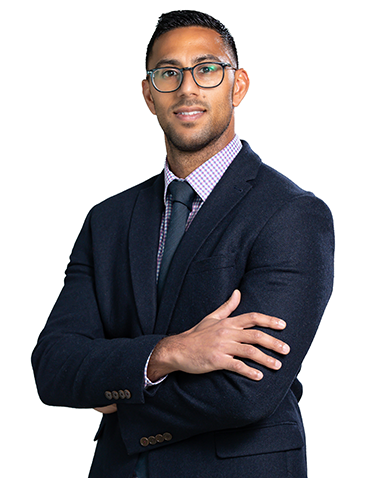 Gurbinder Singh
Position:

Head of Occupational Therapy

Experience:

Location:

Al Amal Hospital

Email:

#

Phone:

#
Gurbinder Singh graduated from Brunel University in 2006 having completed a BSc (Hons) degree in Occupational Therapy.  His experience post qualification has primarily been with Berkshire Healthcare Foundation Trust, part of the UK the National Health Service (NHS) where he gained extensive experience of working with the care setting of older adult patients in the community, with both functional and organic clinical needs.
Gurbinder's experience runs across all spectrums of the service including Home Treatment, Community Mental Health and Outpatient Memory Services, working within multidisciplinary teams of professionals.
He supports the care needs of both patients and care givers through a holistic client centered approach underpinned by occupational science theory and evidence-based approaches.  
During his time working for Berkshire Healthcare Foundation Trust Gurbinder was involved in delivering evidence based psychosocial interventions for patients with dementia. He was notably involved in delivering the Cognitive Stimulation Therapy programme, a recognised intervention by NICE (National Institute for Clinical Excellence) which was culturally adapted to support patients with dementia originally from the Asian subcontinent, where English was not their primary language. 
In addition to the delivery of Cognitive Stimulation Therapy he has been involved in a wider Dementia Information Group; a psychoeducational programme which was developed to support carers and patients in understanding about dementia and to aid with post diagnostic support. His involvement in these programmes has supported services to achieve accreditation.  
During the pandemic Gurbinder has also been involved in QI projects in supporting with the remote delivery of services online, namely an online adapted programme for Cognitive Stimulation Therapy.
Contact With Gurbinder Singh
تواصل عبر Gurbinder Singh