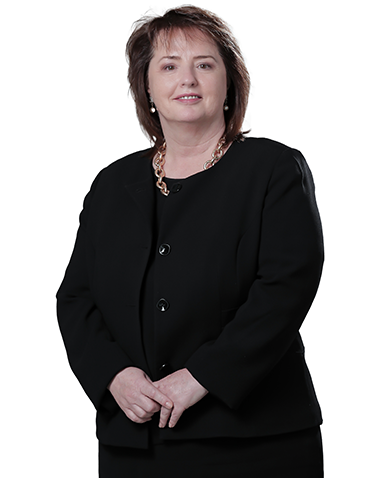 Jo Fletcher
Position:

Managing Director

Experience:

Location:

Email:

#

Phone:

#
Jo joined the Maudsley in 2001, originally undertaking a general management role with the renowned National and Specialist child and adolescent mental health services in partnership with Professor Eric Taylor. Jo then took up the Deputy Service Director role and in 2013 became Service Director of the Child and Adolescent Mental Health Service Clinical Academic Group (CAG). During Jo's time at the Maudsley, she has led numerous service changes and developments and saw a number of the CAMHS staff and services receive national and international awards recognising innovation, development, and quality.
More recently, Jo has managerially been leading the implementation of Maudsley Health, Abu Dhabi. She is now Managing Director for Maudsley Health, having relocated to the UAE in March 2018 when Maudsley Health successfully bid to work with the Ministry of Health and Prevention to develop the Al Amal Psychiatric Hospital in Dubai.
Jo has a strong interest in the development of services and has provided consultation to the development and management of adult and child mental health services, locally, nationally, and internationally.
Prior to joining the Maudsley, Jo was responsible for a national pediatric service for complex physical disabilities for children and young people and also managed CAMHS community Services. Originally Jo's career began in Barclays Bank.
Jo is a relative of Aneurin Bevan who is considered to have been the architect of the National Health Service.
Contact With Jo Fletcher
تواصل عبر Jo Fletcher