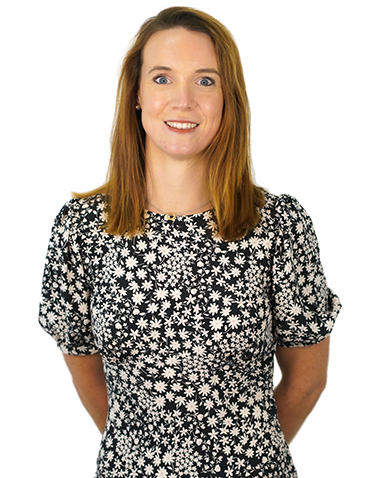 Mary Barett
Position:

Educational Psychologist Child and Adolescent

Experience:

Location:

Email:

#

Phone:

#
Mary Barrett joined the Maudsley Health CAMHS team in January 2019 as an educational psychologist.
Prior to qualifying as an educational psychologist, Mary worked as a primary school teacher, teaching in immersion education and bilingual schools in the Republic of Ireland.
As an educational psychologist, Mary has worked across primary care mental health, education, and disability sectors. She has a wide range of experience working systemically with students, teachers, and families across pre-school, primary level, second-level, and third-level educational contexts.
Mary provides assessments and interventions for students, teachers, and parents in the areas of inclusive education and SEN, specific and general learning and intellectual needs,
neurodevelopmental needs, neurological and physical disabilities, and mild-moderate mental health needs. She regularly completes consultative work with schools and with families regarding the development and adaptation of whole-school and individualised learning, behavioural and social-emotional plans.
Mary has presented at a number of conferences in Ireland for her research in supporting children with special educational needs in bilingual schools.
Contact With Mary Barett
تواصل عبر Mary Barett