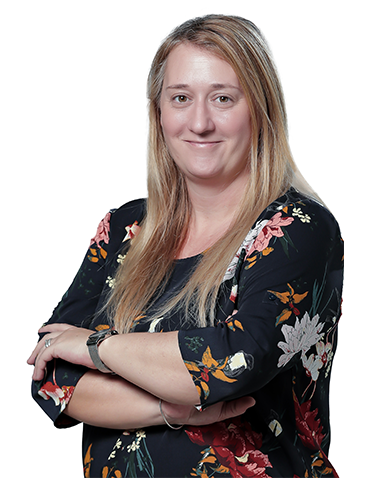 Michelle Marden
Position:

Head of Education and Training

Experience:

30 Years

Location:

Al Amal Hospital

Email:

#

Phone:

#
Michelle Marden has worked in Mental Health services since 2005 when she first joined South London & Maudsley NHS Foundation Trust in the UK. She held various administrative, managerial and operational roles in the organization, specialising in CAMHS services. Through her roles, she supported front line staff and service delivery in mental health community teams, national & specialist outpatient services and inpatient settings for children under 12, adolescents, and forensics.
She has excellent knowledge of multidisciplinary team working and understanding of the different professional expertise. She has a wide range of experience organizing educational and training events and has delivered training on a variety of topics. She was responsible for reporting on training compliance across services and worked closely with clinical staff to ensure this was achieved. Her role also involved working with colleagues in the Kings Health Partnership and the Institute of Psychiatry, Psychology and Neuroscience (IoPPN) in London.
Michelle Marden relocated to the UAE in 2017, where she took up post as clinic manager for the Maudsley Health service in Abu Dhabi. Her role involved operational management and delivery of high quality specialist mental health care service to children, adolescents and Adults. This involved engaging with families, schools and educational, other healthcare professionals and agencies as well as the practical oversight of operations in a busy clinic setting.
In October 2019, Michelle joined the Maudsley Health team in Al Amal Psychiatric Hospital as Head of Education & Training. She is currently overseeing delivery of the training and professional development programme at the hospital. This includes a structured academic Programme, with discipline and subspecialty specific training; mandatory training delivery and compliance. Her department also  supports student activity welcoming a variety of students and interns from various educational institutions.
Michelle is passionate about working within mental health services striving to achieve the safe, effective, evidence based, high quality mental health services that are inclusive and accessible to all.
Contact With Michelle Marden
تواصل عبر Michelle Marden