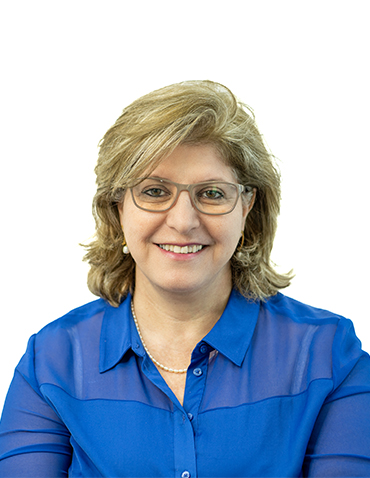 Rima Zeid
Position:

Clinical Psychologist Adults

Experience:

Location:

Email:

Phone:
Ms. Rima Zeid is a clinical psychologist at Maudsley Health Abu Dhabi. She is a licensed clinical psychologist in Abu Dhabi (DOH) and Lebanon.
Rima completed her Master's degree in Developmental and Clinical Psychology from the Lebanese University, Beirut. She has actively continued her professional development, and is certified in a number of specialised programs. She holds a Post Master's in Analytic- Systemic and Family Therapy from the institute of the Family and Human Systems Studies, IEFSH-Bruxelle. Post Master in CBT and MCBT from CPH & St Anne Hospital-Paris. Post Master in IPT (Interpersonal therapy) from NMHP& Columbia University. Training Certificate in EMDR (Eye Movement Desensitization and Reprocessing), and Alternative Training in Drama Therapy, Kansas State University.
Practicing in Lebanon as a Clinical Psychotherapist, Rima has worked with reputable NGOs and associations, in schools, and clinical settings. She tailors therapeutic intervention modalities using an integrative approach, implementing various activities to help clients apply tools and deal with their interpersonal deficits and disputes in the different areas of their personal and professional lives.
Rima evaluates diagnoses and treats, psychological, emotional, and behavioral disorders, treating Anxiety, Panic Attacks, OCD, Phobias, Depression, Anger& emotional dysregulation, PTSD and different life traumas. Her interventions are aimed at building resilience, encouraging self-awareness and self-development.
Spoken Language/s: English, Arabic and French
Contact With Rima Zeid
تواصل عبر Rima Zeid