Autism Diagnostic Observation Schedule, Version 2 (ADOS-2) - Training Course

Overview
Autism Diagnostic Observation Schedule, Version 2 (ADOS-2) - Training Course

Autism Diagnostic Observation Schedule, Version 2 (ADOS-2), is the gold standard instrument for the assessment of Autism Spectrum Disorder (ASD) across the lifespan. It is a semi-structured assessment of communication, social interaction, and play (or imaginative use of materials) for individuals suspected of having ASD. 
The ADOS-2 enhances the original measure with revised algorithms for greater sensitivity and specificity, updated protocols with clearer guidelines for administration and coding ease, and a 'Toddler Module' for assessments with children between 12 and 30 months who are not using simple phrases. Clinicians involved in diagnosis use the ADOS-2 to assist with accurate assessment and diagnosis of ASD across age, developmental level, and language skills.
This 4-day course teaches delegates to administer, score and report on the 5 modules of the ADOS, allowing clinical use across the age and ability range. The course is delivered via direct teaching, live practice, group observations and rating discussions. This provides an engaging and energetic forum for developing skills and competence in the ADOS. 
Following the ADOS-2 training course, participants are required to complete a series of coursework. This is marked by the trainers to certify a level of ADOS competence and detailed feedback is provided to enhance future practice. Once coursework has passed, delegates are certified to use ADOS-2 for clinical practice and have achieved research reliability.  
Professionals with an interest in Autism Spectrum Disorder, including Psychologists, Psychiatrists, Paediatricians, Speech and Language Therapists, Occupational Therapists, Specialist Nurses and Researchers. 
ADOS training is ideal for those working in settings that require detailed observations of people suspected of having ASD as part of a multi-disciplinary assessment.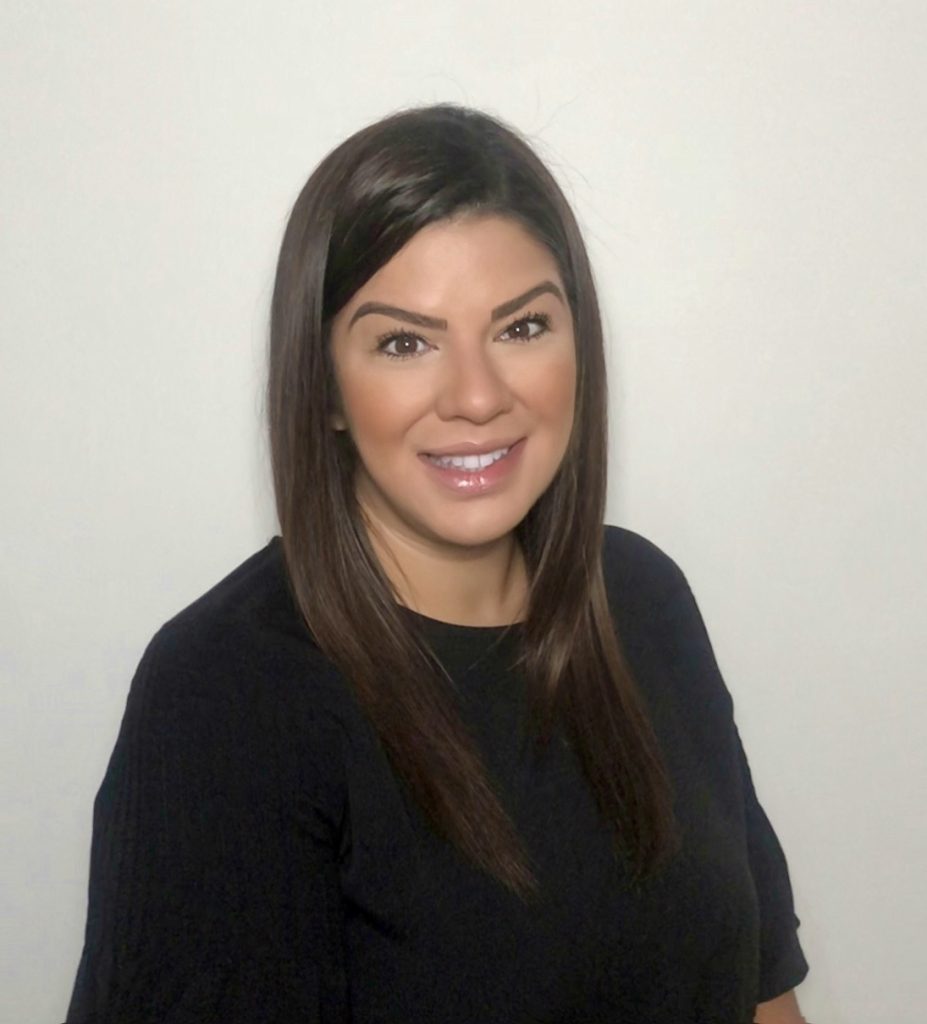 Dr. Fiona Desira (DClinPsy, CPsychol, AFBPsS) is a Consultant Clinical Psychologist and Head of Psychology for Maudsley Health, UAE. She is a British-trained Clinical Psychologist with a Degree in Psychology, Master's Degree in Health Psychology and Doctorate in Clinical Psychology. Dr. Fiona specialises in working with children, adolescents and the families of those with neurodevelopmental and mental health difficulties.

Dr. Fiona is highly specialised in the field of Autism Spectrum Disorder (ASD), having established and led diagnostic services in the UK and UAE. She has taught bachelor's and doctoral level students and provided conference presentations and workshops relating to ASD and Intellectual Disabilities in the UK and GCC region.

Dr. Fiona has been an ADOS Trainer for 14 years, having trained hundreds of professionals internationally during this time.
Dr. Mary Claxton is Consultant Clinical Psychologist at Maudsley Health. She completed her Bachelor of Science in Health Psychology at the University of Liverpool in the UK, in 2005, and her Doctorate in Clinical Psychology from the University of Leeds, in the UK, in 2012. She remains a licensed practitioner psychologist with the Health and Care Professions Council (HCPC) in the UK and is licensed to practice in Abu Dhabi through DOH.

Dr Claxton has been working in Abu Dhabi with children, young people and their families since 2013 and joined Maudsley Health in 2015. Dr. Claxton is trained in the delivery of a variety of psychometric assessments, including the Autism Diagnostic Observation Scale (ADOS-2) and has experience of working with a broad range of evidence-based psychological interventions, namely Cognitive Behavioural, Systemic, Mindfulness and Positive Parenting approaches, in both individual and group settings. She has extensive experience working with children, adolescents and families with mental health and neurodevelopmental difficulties.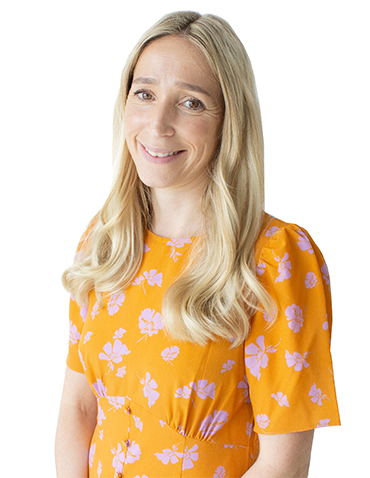 WHAT OUR CLIENTS SAY ABOUT US
Testimonials

"I am incredibly grateful for attending the ADOS-2 training sessions. The course was comprehensive and well-structured, providing me with valuable insights and practical skills for assessing Autism Spectrum Disorder. The trainers were knowledgeable and supportive, creating a positive learning environment. I feel much more confident in administering and interpreting the ADOS-2, and it has significantly enhanced my clinical practice. I highly recommend this course to any professional working in the field of autism assessment."