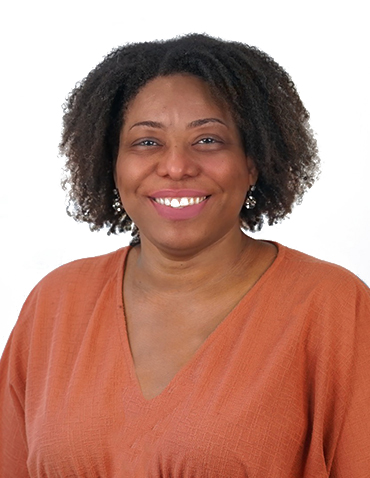 Dr. Arlene Cooke
Position:

Consultant Clinical Psychologist Adults

Experience:

Location:

Email:

Phone:
Dr Arlene Cooke is a U.S. trained clinical psychologist, licensed to practice by the Health Authority of Abu Dhabi (HAAD) and in the Republic of Ireland. She earned her Ph.D. in Clinical Psychology in 1996 from the University of North Carolina at Chapel Hill and has since accumulated over 20 years of experience working internationally with diverse populations across various mental health sectors in the USA, Ireland, and Abu Dhabi. In addition to running her own private practice for a decade in North Carolina (USA), she has also worked with both outpatient and inpatient (acute and residential) treatment centers across the lifespan and as a Senior Clinical Psychologist in a multidisciplinary community mental health service in the Republic of Ireland for ten years, followed most recently by two years with another provider in Abu Dhabi.
Dr Cooke's specialized training include "intensive", Level 4 training in Dialectical Behavior Therapy (DBT), Cognitive-Behavioral Therapy for Eating Disorders (CBT-E), and Third Wave cognitive-behavioral therapies such as mindfulness and self-compassion-based approaches.
Dr Cooke specializes in working therapeutically with adults and older adolescents dealing with depression, anxiety, adjustment and coping difficulties, relationship disruption and dissatisfaction, identity and life transition issues, personality disorders, and generalized difficulties with emotional dysregulation. She utilizes an integrative approach by incorporating psychodynamic principles and evidence-based interventions, such as multimodal or "standard" DBT, DBT-informed individual therapy, DBT-based emotional resilience skills training (Individual and Group Therapy using DBT), mindfulness-based psychotherapy, ACT and self-compassion-based approaches, CBT, and behavior management training as appropriate for the client.
Contact With Dr. Arlene Cooke
تواصل عبر Dr. Arlene Cooke