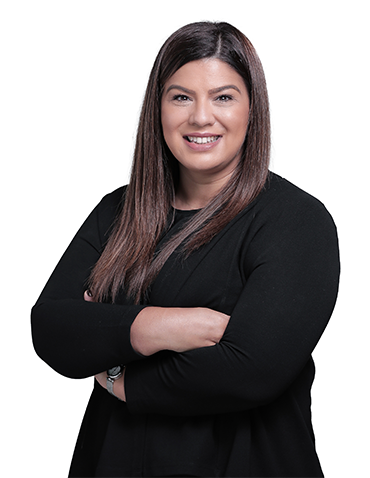 Dr Fiona Desira
Position:

Consultant Clinical Psychologist, Head of Psychology

Experience:

Location:

Al Amal Hospital

Email:

#

Phone:

#
Dr. Fiona Desira is a British trained Consultant Clinical Psychologist working for Maudsley Health at the Al Amal Psychiatric Hospital in Dubai. Fiona has a Degree in Psychology, a Master's Degree in Health Psychology and Doctorate in Clinical Psychology. She worked in the National Health Service in the United Kingdom for 10 years before transitioning to work in the United Arab Emirates 7 years ago.
Fiona specializes in working with children, young people and the families of those with developmental delays, learning disabilities, and emotional and behavioural difficulties. Her work involves assessment and intervention with a variety of presentations including neurodevelopmental disorders and mental health difficulties. Fiona works as part of a multi-disciplinary team and employs an integrative approach to therapeutic intervention, including evidence-based therapies such as behavioural therapy, cognitive behavioural therapy, systemic therapy and solution-focused therapy. Fiona is highly specialized in the field of Autism Spectrum Disorder (ASD) and Learning Disabilities and has supported many families through the complex diagnostic process and beyond over the last 12 years.
In addition to her clinical work, Fiona is an Autism Diagnostic Observation Schedule (ADOS-2) trainer. Over the last 10 years, she has delivered ADOS training and ADOS supervision in the United Kingdom and the Gulf region. Fiona has presented at international conferences, sharing lectures and workshops relating to ASD and Learning Disabilities. She has provided undergraduate and doctoral level teaching as an honorary lecturer at universities in the UK and the United Arab Emirates.
Contact With Dr Fiona Desira
تواصل عبر Dr Fiona Desira